Tech-Watch Weekly
TATRC Tech-Watch Weekly
A weekly collection of COVID-19 focused Telemedicine articles, emerging technologies, clinical guidelines, and workflows from across industry, academia, medical research, and government. Brought to you by the USAMRDC's Telemedicine & Advanced Technology Research Center.
Week of October 11-17, 2020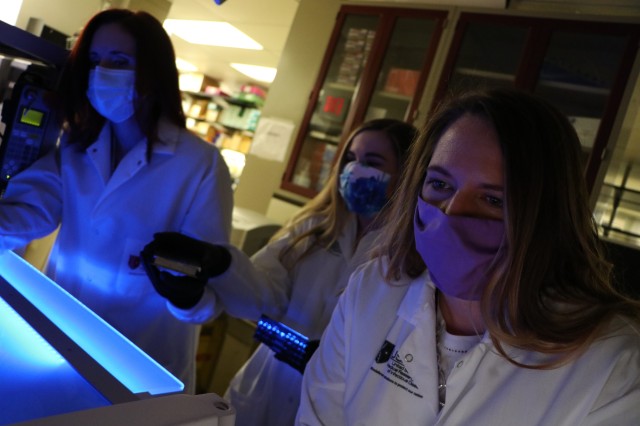 Army researchers collaborate on universal antibody test for COVID-19
ADELPHI, Md. -- Researchers with the U.S. Army Futures Command are part of a team that tested alternative ways to measure COVID-19 antibody levels, resulting in a process that is faster, easier and less expensive to use on a large scale.
Read more
---
The Covid-19 'Infowhelm'
When we read the newspaper, turn on the television, or scroll through social media, we're daily met with data: dizzying numbers of disease prevalence, fatalities, ventilators, unemployment claims; models predicting time to hospital overload, time to reopen for business.
Read more
---
NextGen Healthcare Enables Health Centers in Underserved Communities to Provide Whole Person Care During COVID-19
NextGen Healthcare, Inc. (Nasdaq: NXGN), a leading provider of ambulatory-focused technology solutions, announced that La Maestra Family Clinic Inc., a federally qualified health center (FQHC) with locations throughout San Diego, Calif. is leveraging NextGen® Enterprise with integrated telehealth and behavioral health capabilities to deliver critical whole person care to underserved communities in San Diego. Close to 90 percent of La Maestra's providers are utilizing NextGen Virtual Visits™ to treat the influx of appointment requests, including those suffering from mental health issues amplified by the COVID-19 pandemic.
Read more
---
FDA Issues Guidance on Conduct of Clinical Trials of Medical Products During COVID-19 Pandemic
As the COVID-19 pandemic continues to alter ways of life across the globe, clinical trials must be adapted for participant safety while maintaining accuracy in the midst of the ongoing crisis.
Read more
---
New online research database set to boost battle against COVID-19
Researchers around the world can tap into a new inter-disciplinary online database of COVID-19 research - allowing them to search for new partners, resources and funding to boost the global battle against the virus.
Read more
---
Covid-19 Has Designers Reimagining Personal Protective Equipment
The global pandemic has led to a surge in demand for PPE. Inventors have responded—with mixed results.
Read more
Week of October 4-10, 2020
NIH RADx initiative advances six new COVID-19 testing technologies
The National Institutes of Health, working in collaboration with the Biomedical Advanced Research and Development Authority (BARDA), today announced a third round of contract awards for scale-up and manufacturing of new COVID-19 testing technologies.
Read more
---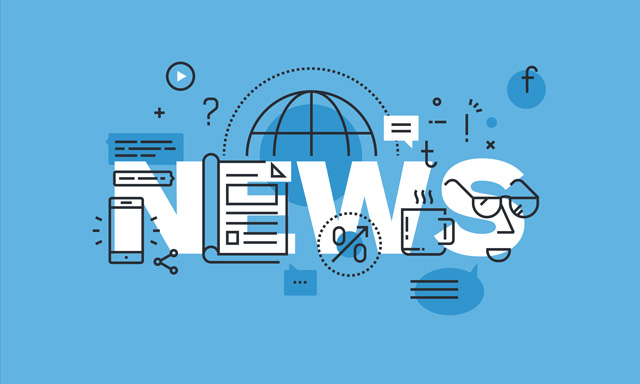 Operating Rooms Turn to Zoom-Like Technology for the Age of Covid
(Bloomberg) -- Operating rooms tend to be busy places, often bustling with not just the surgeon, but also a phalanx of aides, students, technical advisers and, yes, medical device sales reps. That's not exactly an ideal environment for social distancing.
Read more
---
7 takeaways from a Cleveland Clinic Medical Innovation Summit dominated by coronavirus
CLEVELAND, Ohio -- The coronavirus loomed large over the Cleveland Clinic's 18th annual Medical Innovation Summit, and talk of the pandemic dominated most of the panel discussions throughout Tuesday's event.
Read more
---
New tech could offer 'faster, cheaper and mobile' COVID-19 diagnosis
Technology that helps to quickly extract and analyze genetic material could be used for cheap, accurate and mobile COVID-19 testing, including at airports and remote testing centers.
Read more
---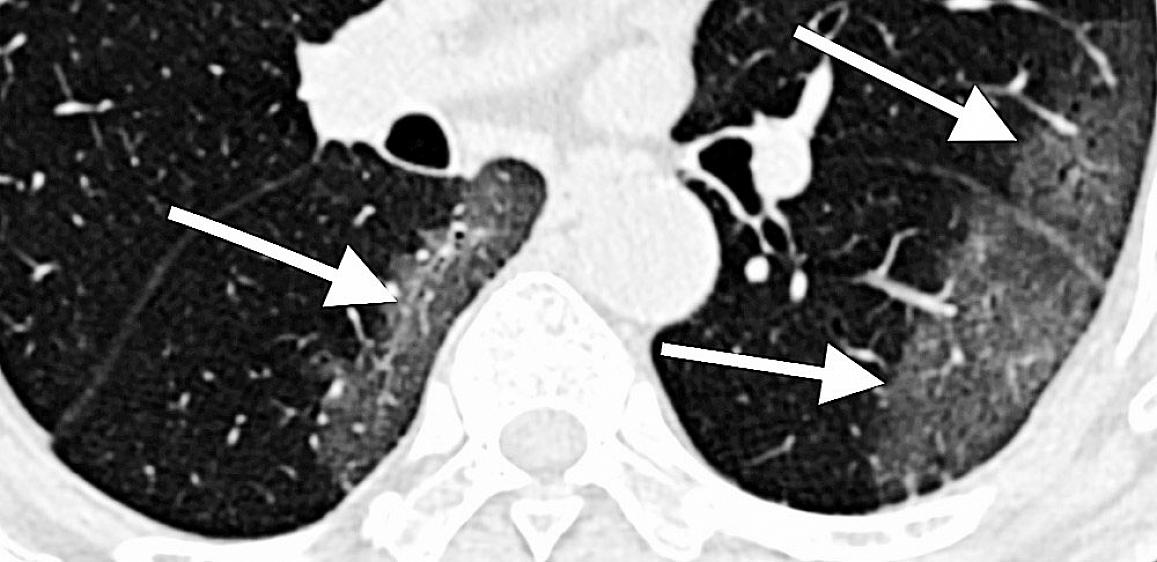 NIH harnesses AI for COVID-19 diagnosis, treatment, and monitoring
The National Institutes of Health has launched the Medical Imaging and Data Resource Center (MIDRC), an ambitious effort that will harness the power of artificial intelligence and medical imaging to fight COVID-19.
Read more
---
NVIDIA Uses AI to Slash Bandwidth on Video Calls
NVIDIA Research has invented a way to use AI to dramatically reduce video call bandwidth while simultaneously improving quality.
Read more
---
The views, opinions and/or findings contained in these articles are those of the author and do not necessarily reflect the views of the Department of Defense and should not be construed as an official DoD/Army position, policy or decision unless so designated by other documentation. No official endorsement should be made. Reference herein to any specific commercial products, process, or service by trade name, trademark, manufacturer, or otherwise, does not necessarily constitute or imply its endorsement, recommendation, or favoring by the U.S. Government.