December 2020
TATRC Welcomes Much Needed Senior IT Advisor
December 31, 2020 | Download PDF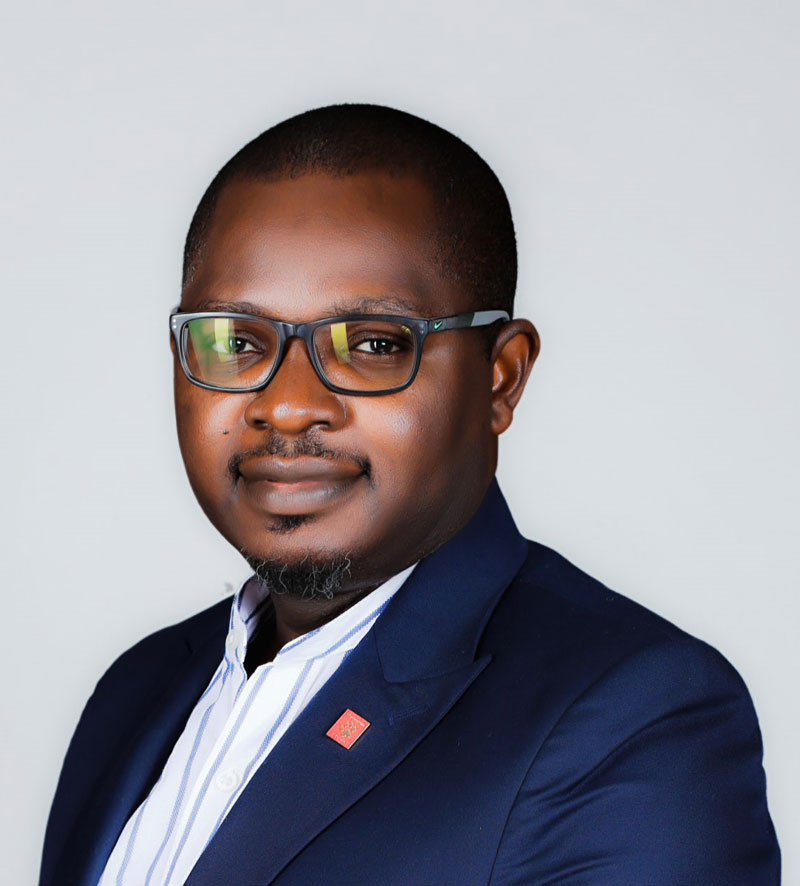 TATRC is pleased to announce the arrival of Mr. Sunday Bitrus, who has joined the TATRC team as a new Senior Technical Advisor. In this role, he will support lab leaders in planning, conducting and overseeing research, provision of technical assistance, and perform program project reviews. He will use his technical experience and IT expertise to provide advisory guidance on products and services towards meeting the organizational goals amongst several other tasks at TATRC headquarters at Ft. Detrick, MD.
Sunday graduated with a MSc Project Management in Information Security from Northeastern University in Boston, MA, and holds a BSc in International Studies from Ahmadu Bello University in Zaria, Nigeria. He currently holds the CISSP, CISM, CAP and CISA Certifications and is an ISC2 Subject Matter Expert. He brings a wealth of experience having previously worked with Management Sciences for Health, ICF International, Deloitte, Freddie Mac and most recently, Mathematica.
Just last month, Sunday earned the coveted Certified Information System Security Professional (CISSP) Certificate. Sunday stated, "this next level of certification means a lot to me because it means I have been able to prove both my experience and understanding and it validates my expertise in what it takes to design, implement and manage an excellent cybersecurity program. I am delighted to have joined the rank of the holders of this industry respected and tasking certification. In my day-to-day job, especially now that I'm here at TATRC, it equips and allows me to access a broad set of professional resources to provide the organization with the best-in-class service in my area of expertise."
Sunday lives in Glen Burnie, MD with his wife, Titilola and daughter Hadassah. In his spare time, Sunday teaches cyber security to beginners interested in the field of cyber security, as well as other cyber security certification prep courses. He is an avid soccer lover and has Manchester United and DC United as his favorite club teams.
Team TATRC extends a warm welcome to Sunday as he fills this long overdue position!
This article was published in the March 2021 issue of the TATRC Times.