March 2020
Big News on the Horizon for Team TATRC!
March 31, 2020 | Download PDF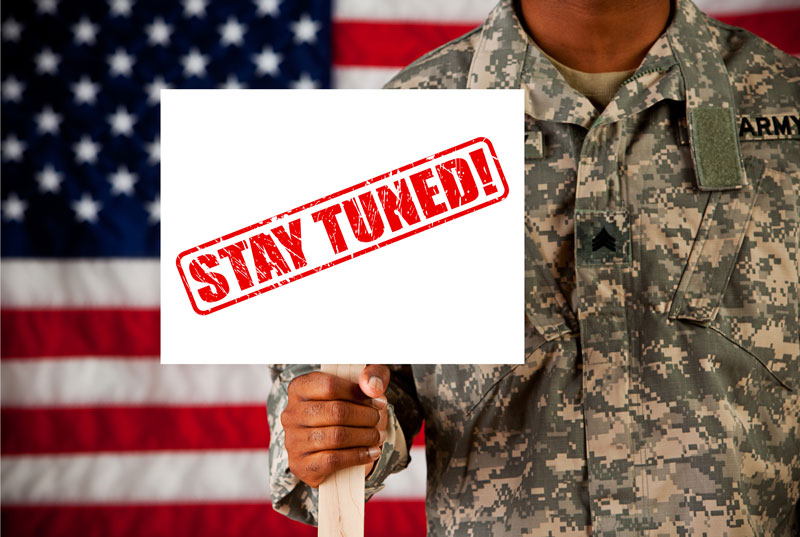 Big news is on the horizon here at TATRC! The Team has been hard at work refocusing and creating a new path forward for TATRC that will better align itself to the recent restructuring that has happened across the entire DoD. With our organization now falling under the Army Futures Command, we wanted to adapt and reengineer our mission and the vision that TATRC will have for the future. These new strategic messaging efforts include developing a fresh, new website with several new resources, updated media content, as well as restructuring of the organizations' labs and programs that make up TATRC as a whole in order to have a cohesive and uniform effort in support of our Mission. A lot is happening and we can't wait to share it with you! Be sure to stay tuned as this story develops and unfolds later this Summer!
This article was published in the September 2020 issue of the TATRC Times.