June 2020
Awesome Admins Deserve Accolades and Appreciation
June 30, 2020 | Download PDF
As we all know and experienced first hand, life during the COVID-19 pandemic has been anything but normal. With multiple daily teleconferences, remote meetings, desktop VTC's and overall disconnection becoming the norm, the ability to build and maintain connections became more important than ever. Luckily for us here at Team TATRC, we have an outstanding team of Office Administrators who stepped up to the challenge and have continued to save the day, every day, keeping our team up and running and ready to tackle the many challenges of life during COVID.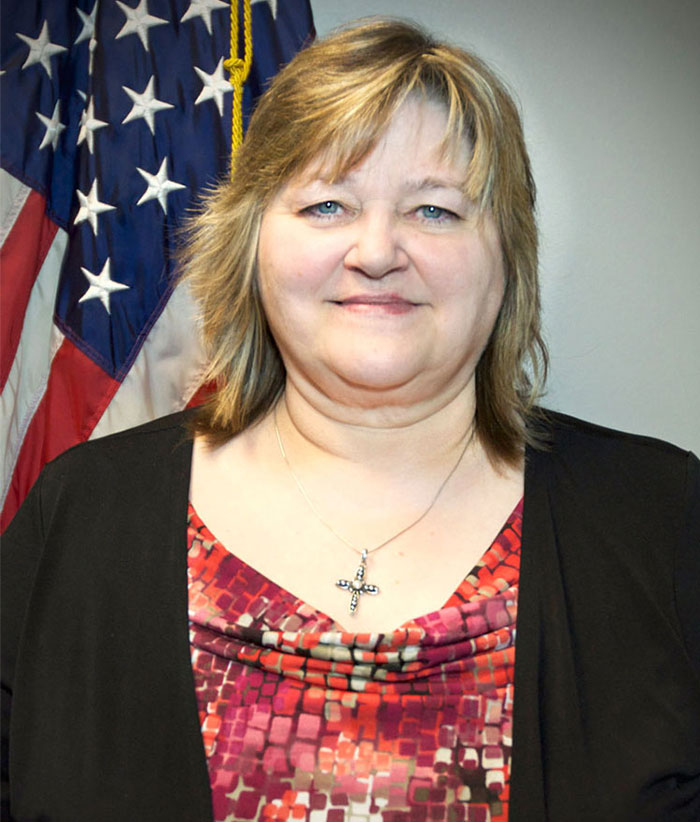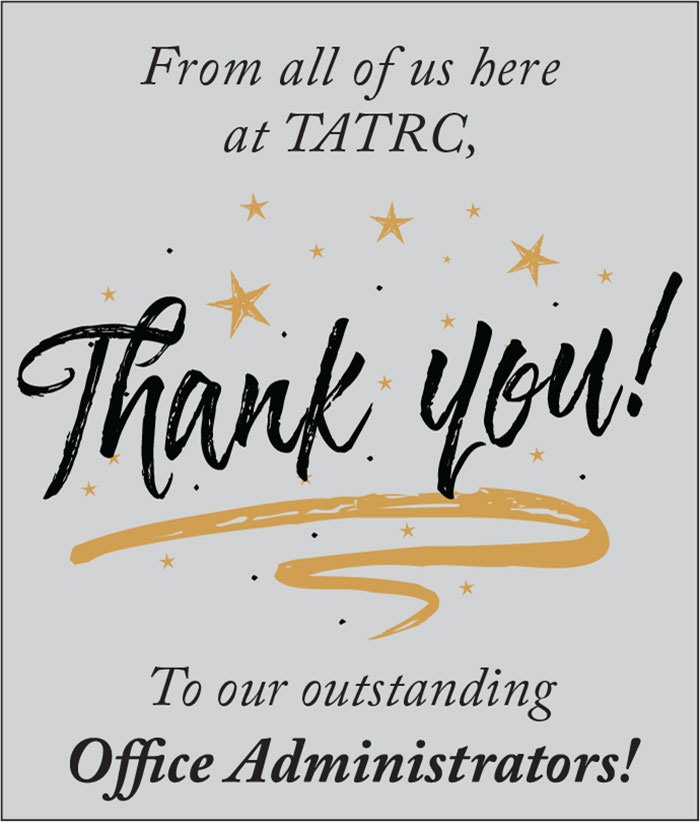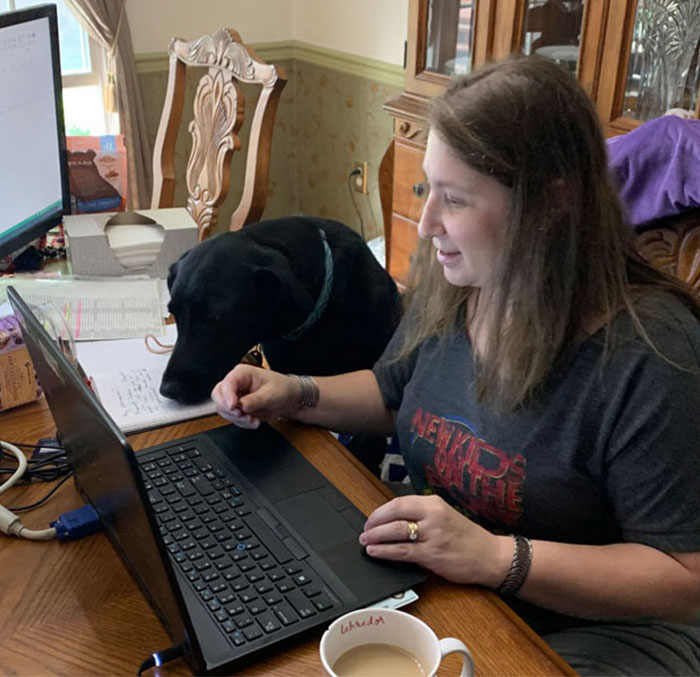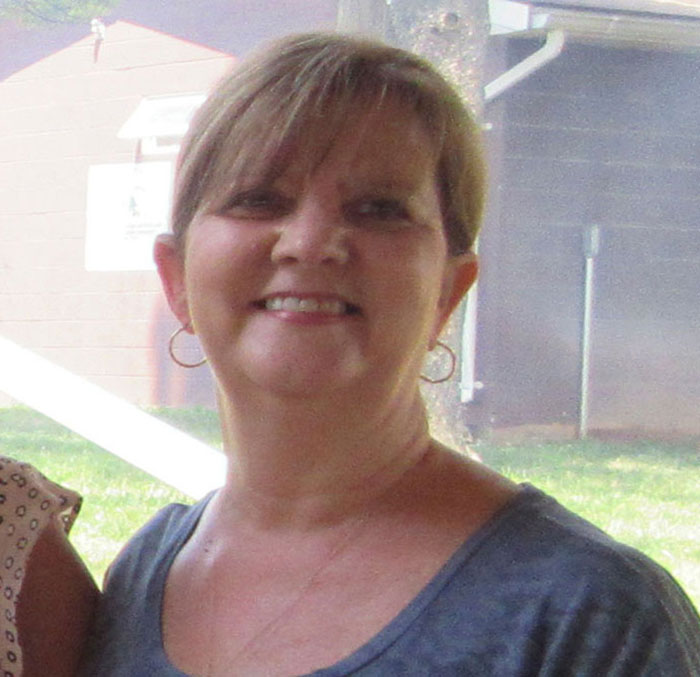 ---
From establishing extra teleconference lines, to getting the entire team set up on MS Teams, to keeping track of numerous calls and complex schedules, and sitting in on meetings and taking notes, to juggling competing events, our Office Admin team did it all, and did it fabulously, and seamlessly without missing a beat. No virus could get in the way of these powerplayers! The TATRC team would like to give a HUGE shout out and THANK YOU to all our admins, including Ms. Donna Lightner, Executive Admin for our Command Team, Ms. Martha "Marty" Wagner for her support of the Biotechnology High Performance Computing Software Applications Institute, Ms. Marne Tragert supporting the Medical Intelligent Systems lab, Ms. Tanya Rexrode for her outstanding assistance in Logistics, and Ms. Tiffany Williamson who supports the entire Mobile Health Innovation Center down at Ft. Gordon! You ladies are the unsung heroes who keep our team well organized, effective, and running efficiently at full speed and we couldn't appreciate you more! Thanks for everything you do, keep up the great work!
This article was published in the October 2020 issue of the TATRC Times.