April 2018
TATRC mHIC Lab Leader Receives Distinguished Marquis Who's Who Humanitarian Award
April 13, 2018 | Download PDF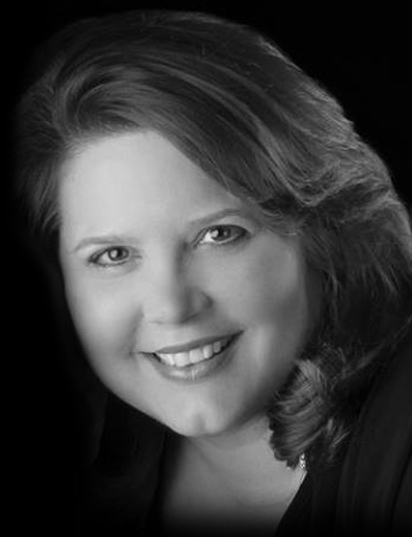 In January 2018, Marquis Who's Who Publication announced that Ms. Jeanette R. Little, Lab Manager for TATRC's Mobile Health Innovation Center (mHIC), was one of the recipients of their most recent round of Humanitarian Awards and will be included in the 2018 Edition of the Marquis Who's Who biographical volume. Individuals profiled by Marquis Who's Who are selected on the basis of current reference value. Factors such as position, noteworthy accomplishments, visibility, and prominence in a field are all taken into account during the selection process.
The publication has been in existence since 1899, when A. N. Marquis printed the First Edition of Who's Who in America. Marquis Who's Who has chronicled the lives of the most accomplished individuals and innovators from every significant field of endeavor including politics, business, medicine, law, education, art, religion and entertainment. Today, Who's Who in America remains an essential biographical source for thousands of researchers, journalists, librarians and executive search firms around the world.
This is the second time that Ms. Little has been recognized by the Who's Who organization. She was also highlighted in their publication in 1990 during her graduate school work under her maiden name, Jeanette Rasche.
Ms. Little stated, "I am deeply honored to be recognized again by this prestigious organization, but the true credit goes to my wonderful colleagues - it is their teamwork that has made all of our organizational successes possible."
The full press release on Jeanette's accomplishments that led to her award and selection for the 2018 publication can be found at: https://worldwidehumanitarian.com/2018/01/03/jeanette-little/
Team TATRC would like to Congratulate Jeanette on this prestigious recognition!
This article was published in the April 2018 issue of the TATRC Times.