Thank you for your interest in supporting the COVID-19 Public Health Emergency Response.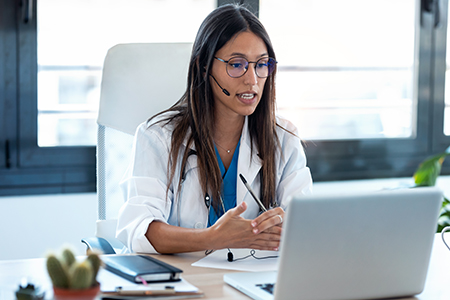 As a volunteer, you will undergo a pre-screening process prior to being referred to one of the NETCCN clinical teams currently supporting COVID-19 responses. The clinical teams will ask for additional information to confirm your credentials and to assign appropriate roles supporting the COVID-19 response.
During the volunteer on-boarding process, you will be asked to provide at least the following:
A copy of a current government issued photo ID
A copy of a second photo ID
Your National Provider Identification (NPI) number
Your active and unrestricted Medical License Number and State of Issuance
Your valid and active federal DEA registered number
This information will facilitate background checks. Following this process, you will be asked to sign a Volunteer Affirmation Statement to affirm that you acknowledged the minimum expectations of NETCCN volunteers.